ramires 1l stovetop kettle with stand classicliving
Touch the products for details or to Buy In Store.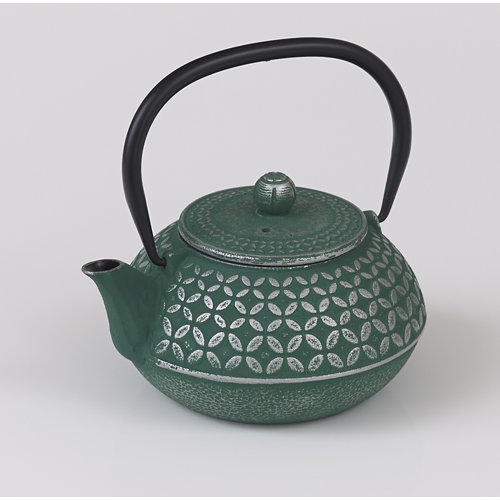 Ramires 1L Stovetop Kettle with Stand ClassicLiving
ClassicLiving This elegant cast iron Three Posts 1L Stovetop Kettle comes with a removable stainless filter which makes it easy to brew tea, either using loose tea or tea bags. In an attractive green colour, and in a traditional style, it also comes with a cast iron stand.